Ford Brake Repairs in Cortez, CO
Your vehicle's brakes are so important to the safety and overall performance of your Ford truck, SUV, EV or sedan. Not only do they ensure you have proper control of your vehicle, but they also impact fuel-economy and more. If you suspect it might be time to schedule brake repairs nearby, visit our Ford dealership in Cortez and our certified Ford technicians will handle everything. Our local Ford service team will do a thorough inspection of your vehicle's brakes and related components to determine what repairs need to be made. So, trust our experts at Keesee Motor Company to take excellent care of you and your beloved Ford!

How Do I Know If My Ford Needs Car Brake Repairs?
It takes longer than it should to come to a stop or slow the vehicle
The brake pedal has to be pressed all the way to the floor
The brake pedal vibrates when pressed
The car pulls to one side when you press the brakes
There are squealing sounds when the brakes are pressed
Not sure what exactly is wrong with your brakes, but you know they aren't quite operating at their best? Not to worry, as our Colorado Ford technicians can take a look and see what brake repairs or replacements need to be made. Whether you need new rotors, calipers, brake pads or other brake-related components need to be fixed, we have you covered. Schedule Ford service nearby and we'll handle everything. Then, we'll get you back behind the wheel in no time. Make Keesee Motor Company your first and last stop for all car service!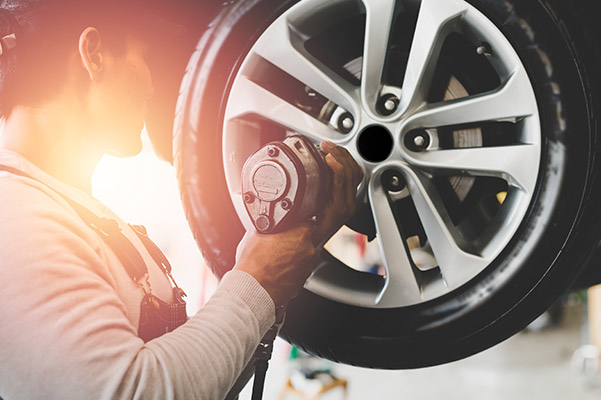 Where to Get Ford Brake Specials in CO
Here at our Cortez Ford dealer, we make Ford repairs affordable. We don't want you to stress about the cost of owning a vehicle, so we're often running Ford service specials to help you save on routine maintenance and other auto repairs. Ask about our current car brake specials and incentives when you schedule an auto service appointment nearby!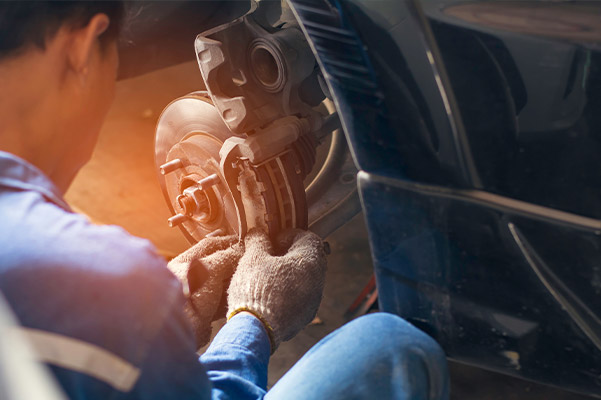 Directions to Brake Shops near Me
Keesee Motor Company is conveniently located at 111 South Broadway in Cortez, CO. We're not far away from Durango, Montrose or Farmington, NM. Reach out to us to learn about our open dealership hours, or get directions from your location. Our friendly staff is eager to assist you!