-->

Ford Tire Service in Cortez, CO
When you need Ford tire service, stop by our nearby auto repair shop! Our Ford dealership in Cortez has a team of auto service professionals who can take care of your tire repair needs. Need a flat tire repair or a tire rotation? Maybe you're looking to buy new tires for your Ford truck or SUV? We'll inspect your vehicle and let you know exactly what it needs. And don't forget to check out what new Ford tire specials we currently have available for you to take advantage of. Shop Ford tires when you visit us at Keesee Motor Company today!

How Often Do You Need to Rotate Your Ford Tires?
You should rotate your Ford tires every six months or 6,000 miles, whichever comes first.
If you don't rotate the tires on your vehicle, they may experience uneven wear and tear.
Routinely rotating your tires can extend the life of your vehicle's tires, allowing you to drive it for many miles to come. The reality is if you don't rotate your tires often, they'll experience uneven wear and tear from the road. So, stop by for a Ford tire rotation or tire balancing and our Ford service technicians will get your vehicle ready to be back on the road in no time!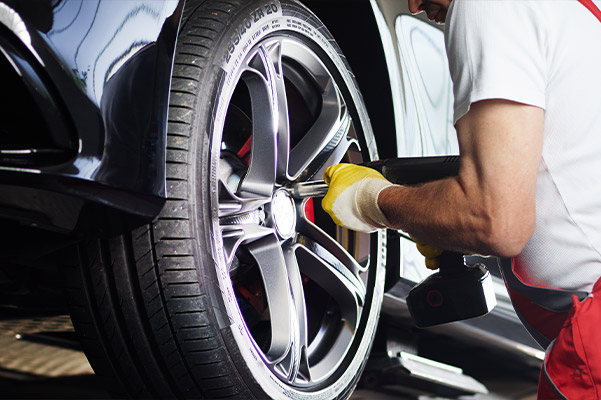 Ford Tire Specials near Me
Our Ford tire specials are designed to help you save on the new tires and service your vehicle needs. Whether you drive a Ford F-150 truck, Explorer SUV or a vehicle of another make, you'll find the expert tire service you deserve here. Shop our Ford tire specials and see what incentives are currently available for you to take advantage of. If you have any questions about the Ford tires we have available or want to learn more about Ford tire service, don't hesitate to contact Keesee Motor Company.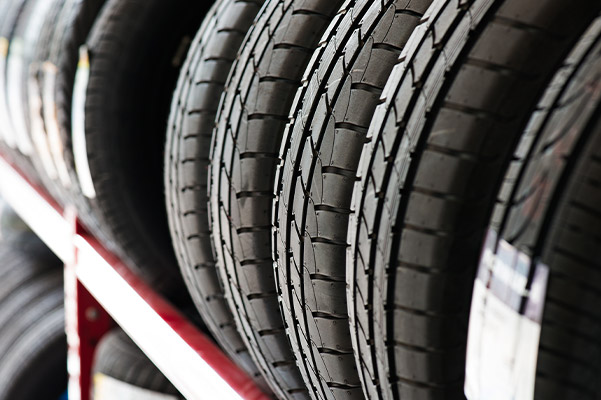 Find Tire Repair Shop near Me
Flat tires can happen, and our team is available to help patch flat tires and get you on your way. Schedule Ford service at our nearby dealership located at 111 South Broadway in Cortez and someone from our service team will take great care of your vehicle. We look forward to assisting you with your Ford tire repair needs!